Drop Shipping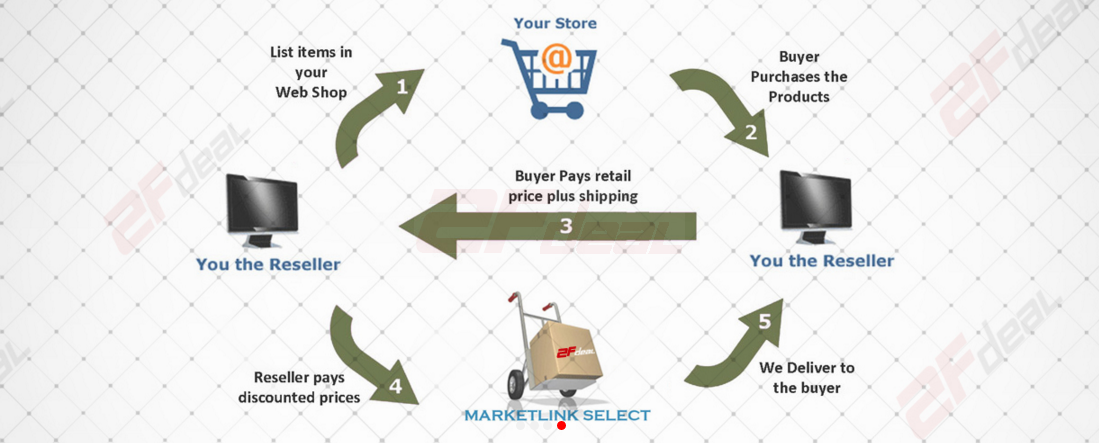 What is drop shipping?
Drop shipping is a supply chain management technique in which you do not keep goods in stock, but instead transfer customer orders and shipping instructions to 2FDeal . We then ships your orders directly to your customers.

What are the advantages?
You minimize your expenses and thus maximum your profits by avoiding your own warehouse and avoiding to hire labors for packing and shipping. 2FDeal features a state of the art shipping system which allows merchant customers to take full control of shipping labels and packing lists. For example, you can upload your own logo for printing on shipping labels on the fly. There is no wait time -- all shipping customizations are made live.

How much does this service cost?
2Fdeal drop shipping services are absolutely free. You only pay for what you order.